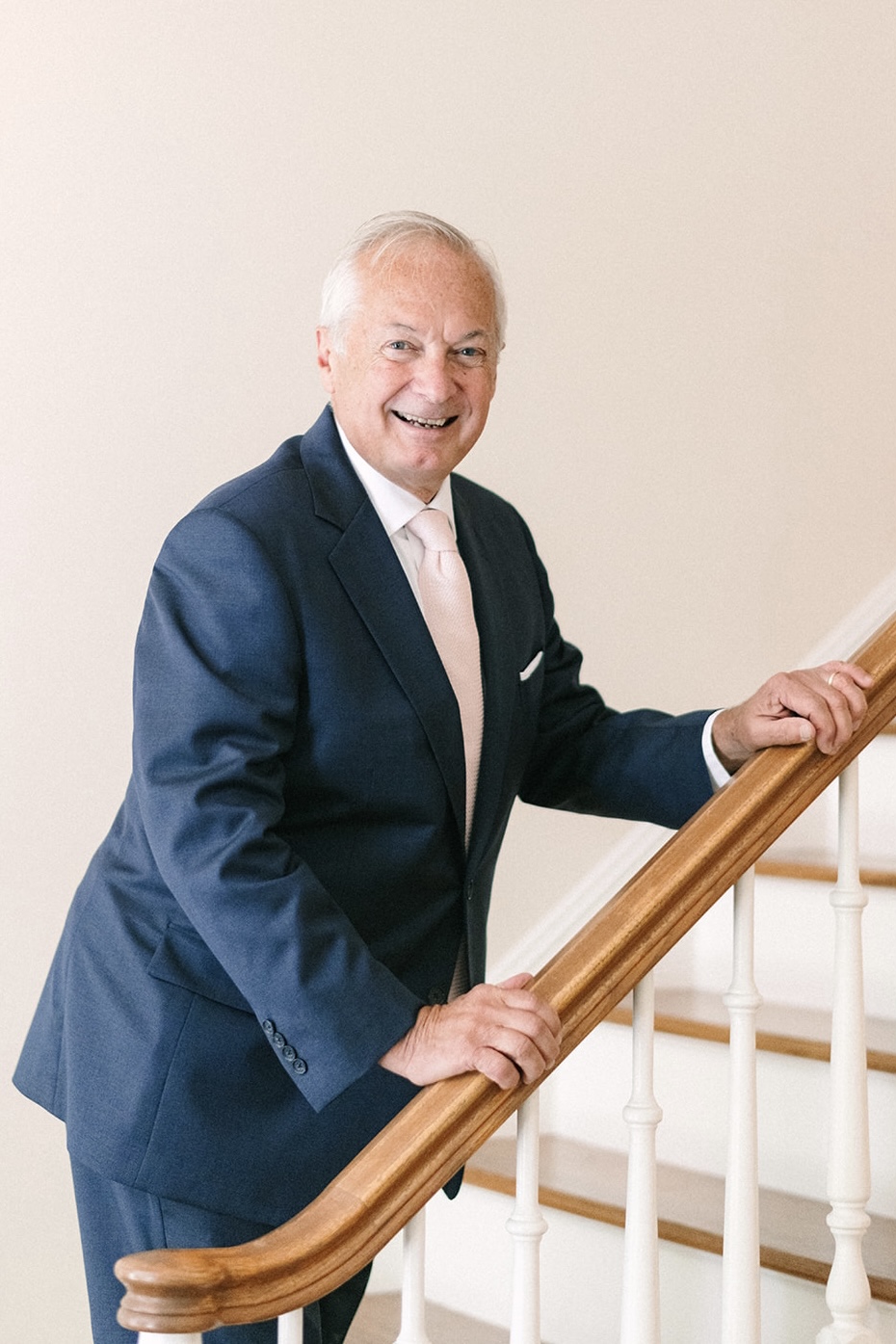 Mark E. Atkinson has been a trusted advisor to corporate executives and directors -- and their accounting, human capital, insurance and legal advisors -- over a career spanning more than 30 years. Since 1990, he has led professional services teams delivering financial advisory and valuation services, expertise, opinions and solutions.
Mark has been a resource to financial executives by providing advisory solutions for hundreds of transactions exceeding $100 million, with dozens approaching and exceeding $1 billion market value. He has substantial experience with business combinations that involve multi-disciplined and globally distributed human and technological resources.
His expertise includes responding to the reporting requirements of publicly-traded corporations, as well as extensive accounting, forensic accounting, financial, strategic and valuation advisory services. Mark is qualified in determining the fair value of business enterprises, tangible assets (real estate and personal property), intangible assets and liabilities for business operations and activities worldwide.
Mark consistently earns the trust of clients across diverse industry sectors, including consumer and industrial products and services (advertising, BPO, engineering, personal care and transportation), financial services, technology, life sciences / pharmaceutical, healthcare, distribution/retail, construction, real estate and utilities.
Mark founded MEA ADVISORS LLC after holding senior officer roles with prominent international investment banking and financial advisory firms, including Navigant Consulting, Houlihan Lokey Howard & Zukin, American Appraisal Associates and AON Corporation, as successor to Frank B. Hall & Co. During his tenure, he was responsible for revenue growth and client relationship management for engagements spanning fairness opinions, valuations of businesses and securities, purchase price allocations, solvency opinions, dispute analysis and litigation support and Board of Directors and strategic advisory services.
Mark is licensed in New York State as a Certified Public Accountant (CPA), property casualty insurance broker and real estate salesperson. He is a senior member of the American Society of Appraisers (ASA -- Business Valuation), and has served as past president and treasurer of the New York City chapter. He serves on the Board of Directors of the Financial Executives International Connecticut / Westchester Chapter. Mark is also an active member of the International Fiscal Association, AICPA and NYSSCPA.
Mark received an M.S. in Accounting and B.S. in Business Administraion with a concentration in Finance from the State University of New York at Albany.